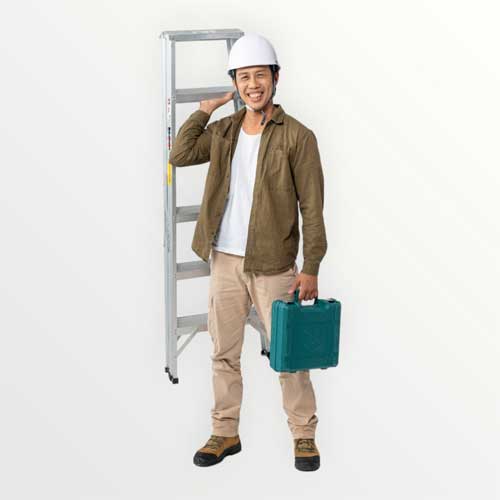 LADDER TECHNOLOGY INDUSTRIAL SDN BHD
Ladder Technology Industrial Sdn Bhd was established in the year of 2010. It is believed that ladder brand owners may need to import spare parts from abroad, resulting in higher costs and unnecessary challenges such as high currency exchange rates, language barriers, and longer delivery times.
As an OEM ladder manufacturer, LadderTech will always perform a high quality control over the manufacturing process, which will result to a better quality products. By using our own raw materials and production methods, we can ensure that your ladders will meet the desired quality and international standard.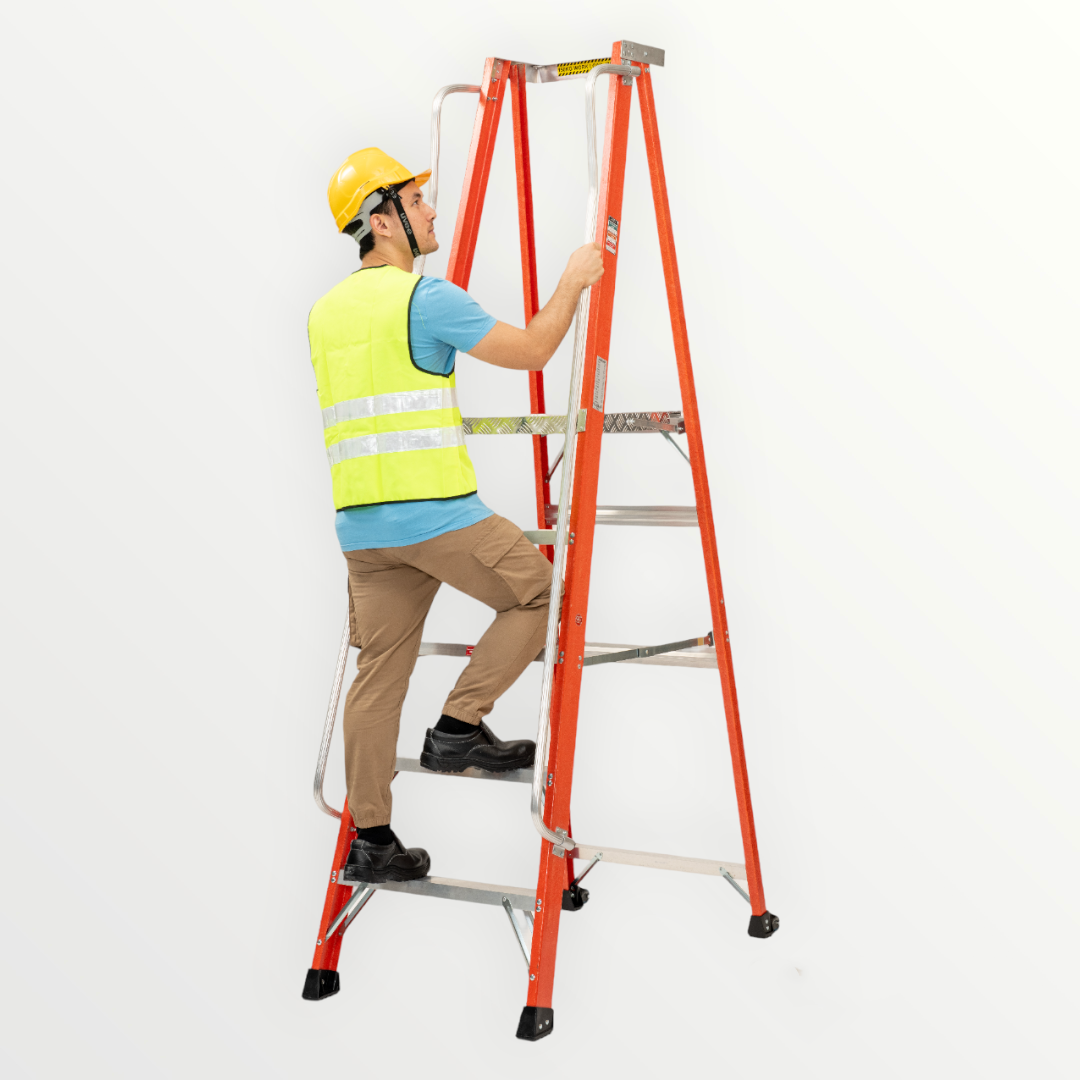 We have been working with various industries to provide safety ladder solutions from standard to customization to OEM ladders including: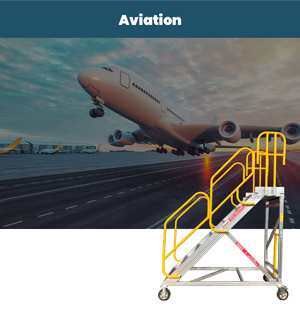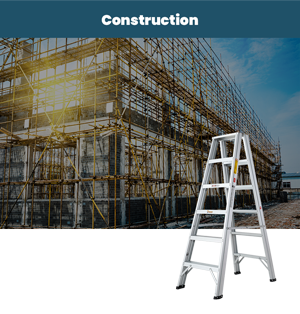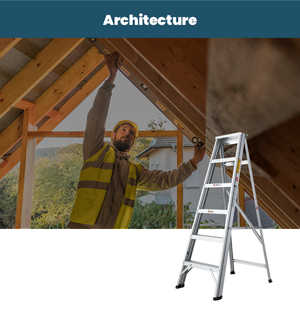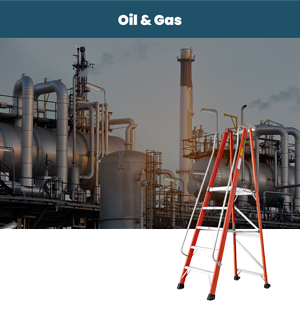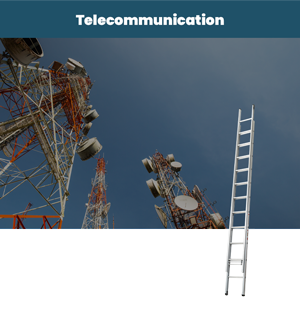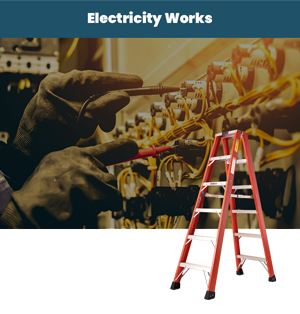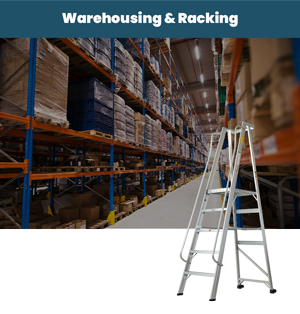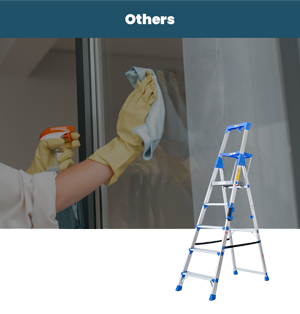 Our aim is to educate the user about ladder safety, increase the work efficiency and minimize ladder accidents at workplace align with our slogan
"EXPERT IN SAFETY LADDER"
LADDERTECH is your better choice in safety ladder!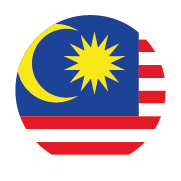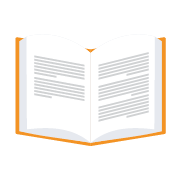 Emphasize on safety features and durability
Educate user with ladder safety knowledge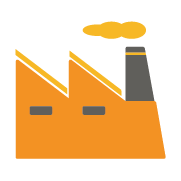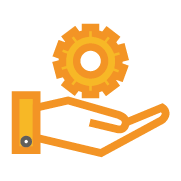 Spare part and accessories available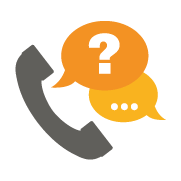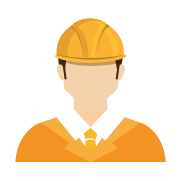 Professional ladder training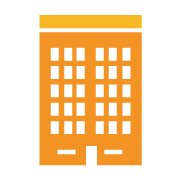 Company has established more than 20 years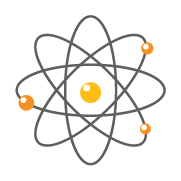 Continuous R&D on our ladder
Still unsure the best ladder that suit your needs? Kindly contact us by clicking the WhatsApp icon or drop us an inquiry on "Contact Us" page and fill in the information required.